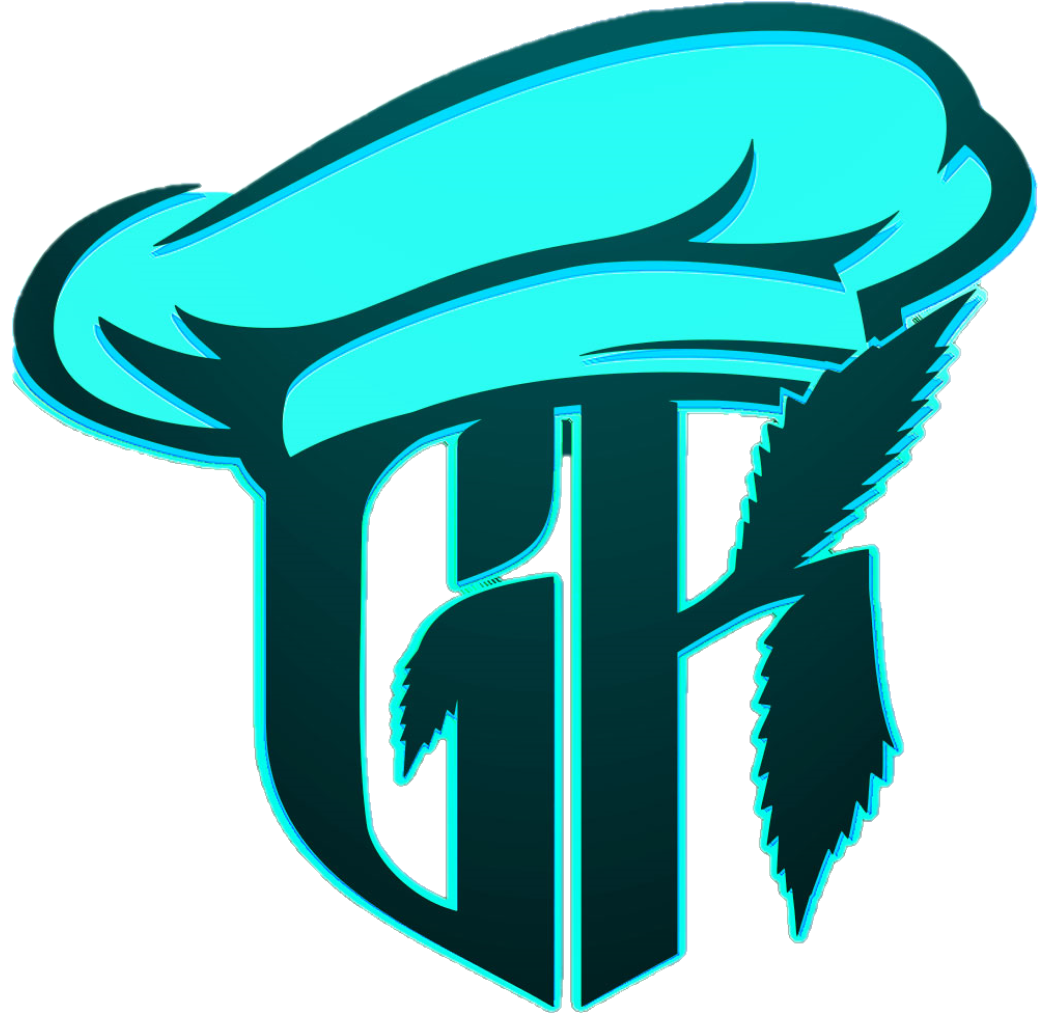 FAQ's
Hemp is a strain of the cannabis plant that is grown specifically for its industrial and agricultural uses. Unlike marijuana, which contains high levels of THC, the psychoactive compound that produces a high, hemp contains very low levels of THC (less than 0.3%). Instead, hemp is rich in other beneficial compounds, such as cannabidiol (CBD), which is believed to have a range of potential health benefits. Hemp is used to make a variety of products, including textiles, paper, building materials, food products, and supplements.
Delta-8 is a minor cannabinoid found in the cannabis plant. It is chemically similar to delta-9 THC, the primary psychoactive compound in cannabis, but is less potent and produces a more mild high. Delta-8 is believed to have a range of potential therapeutic benefits, including pain relief, anxiety reduction, and anti-inflammatory properties. Delta-8 is legal under federal law, but some states have banned it or placed restrictions on its sale and use.
Delta-9 THC is the primary psychoactive compound found in the cannabis plant. It produces the "high" that is associated with cannabis use. Delta-9 is illegal under federal law, but some states have legalized it for medical or recreational use. Delta-9 is believed to have a range of potential therapeutic benefits, including pain relief, nausea reduction, and appetite stimulation.
Yes, hemp is legal under federal law. The 2018 Farm Bill legalized the production and sale of hemp and hemp-derived products, as long as they contain less than 0.3% THC. This means that products made from hemp, such as CBD oil and hemp fiber textiles, can be legally sold and consumed in the United States.
Let customers speak for us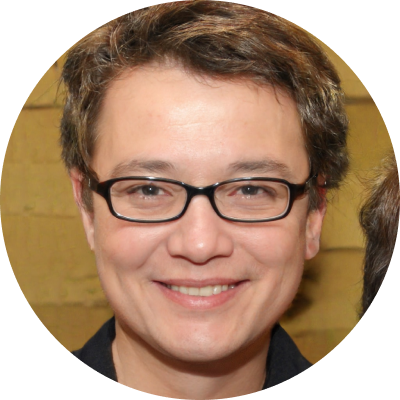 David
Excellent products and great customer service Truly top quality product! Great flavors and potency. I consider myself a connoisseur and these really slap. My go to shop. Fast service and never a problem.
02/07/2023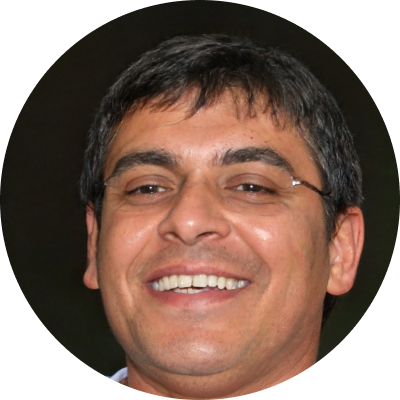 Jason M.
IT'S THE CONSISTENCY FOR ME!! Nevermind the amazing texture and flavor of the gummies, my favorite thing about Ghost Kitchen is you know what you are getting EVERY TIME! High Quality and High potency! They said "We hit different" and I thought "sure you do"…Believe me they do!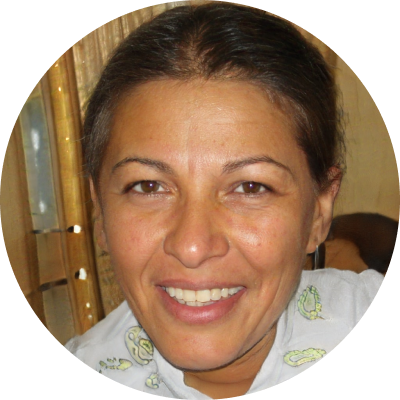 Shally B
They work very well,especially with the pain and lack of sleeping.. It helps me get through the day and sleep easier through the night
01/26/2023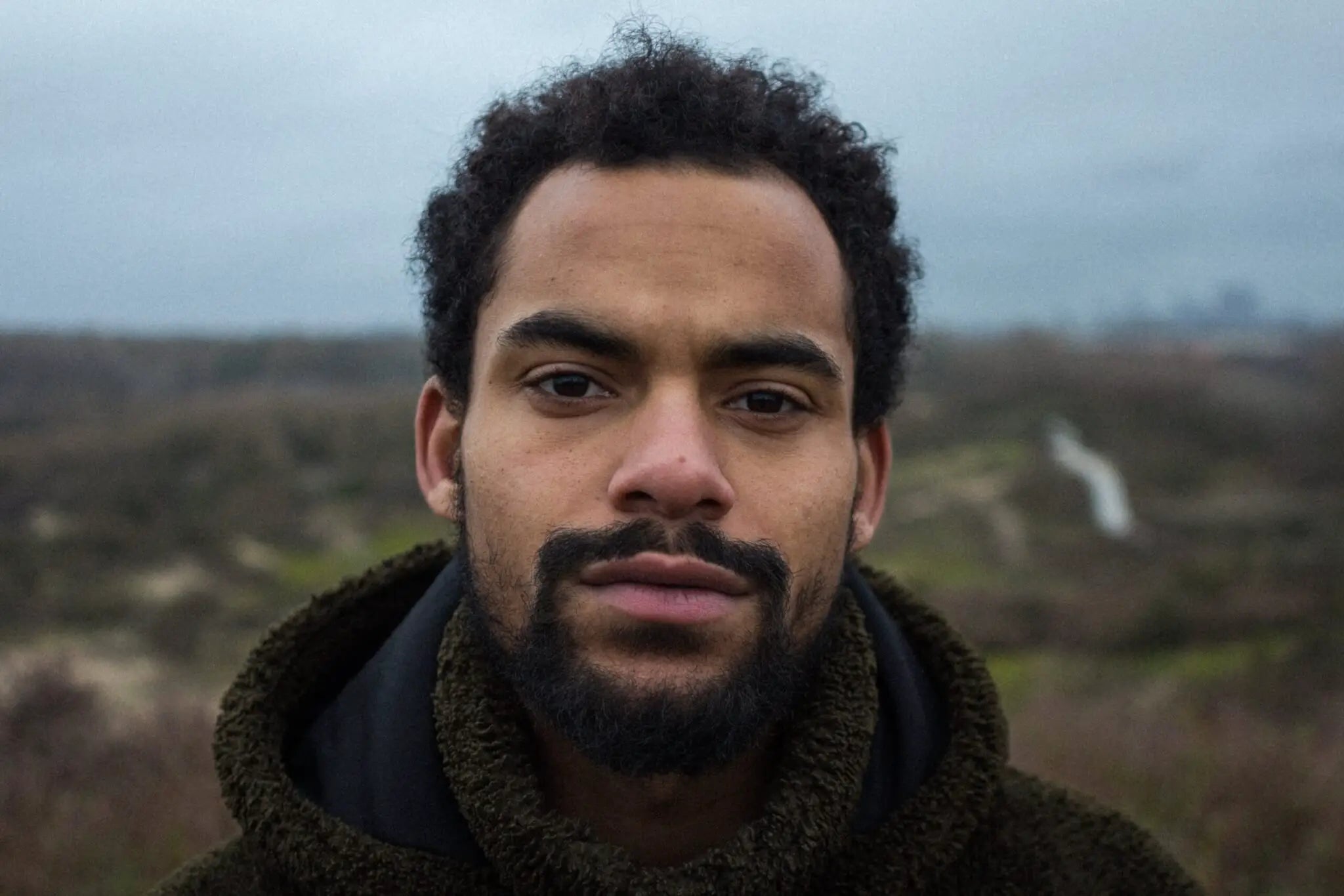 Matt C.
"Ghost Kitchen has completely converted me! After trying nearly a dozen other brands, I've found GK's Delta-9 gummies to be the most effective and flavorful product Ive tried to date. Thankfully, at long last, my search is over. Kudos on delivering a consistent, quality product in an unpredictable marketplace."
03/09/2023
Kelly Riley
GHOST KITCHEN IS GAS! MAN. I've tried everything…. All types of products, hemp, stores, etc and nothing compares to Ghost Kitchen. The quality, the customer service, the flavor, the potency... it just can't be beat. FAST service. I will order from GK every single time. So glad I found a place I can trust.
02/27/2023